Dental and Vision Coverage
Receiving dental and vision services is crucial for healthy living. Your teeth and eyes can impact your overall health more than you may know. However, it can be hard to get the proper care without the right insurance plan.
Dental care can be expensive, especially if you receive major work. When you look into buying dental insurance, you should work with a trusted agent at Golden Medicare Solutions. We have experience getting people the coverage they need for the right price.
Many dental plans only cover basic procedures and preventive care, but some offer more comprehensive coverage. Contact us to explore your options.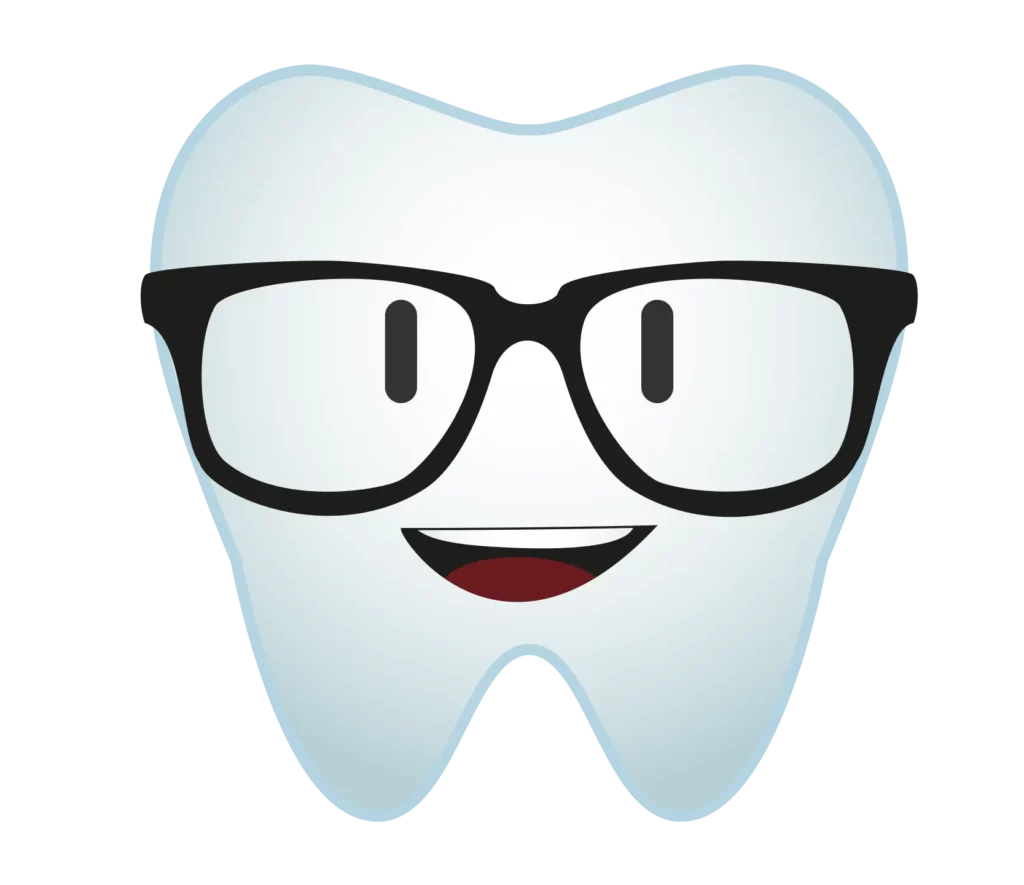 Having vision insurance will help reduce your vision care expenses by providing coverage for:
Contacts
Lens protection
Basic preventive care
Eyeglass lenses and frames
Need a new pair of glasses but don't have the right amount of coverage? We can help you find a vision plan that fits.
Find Out Which Insurance Plan Is Right for You
We know you're wondering why dental and vision work is separate from medical insurance (and Medicare). Insurance companies view dental and medical differently. So, let an experienced agent help you find a dental or vision plan that helps you smile bigger and see clearer.