Trying to figure out when to enroll in Medicare can be confusing. Golden Medicare Solutions is here to help.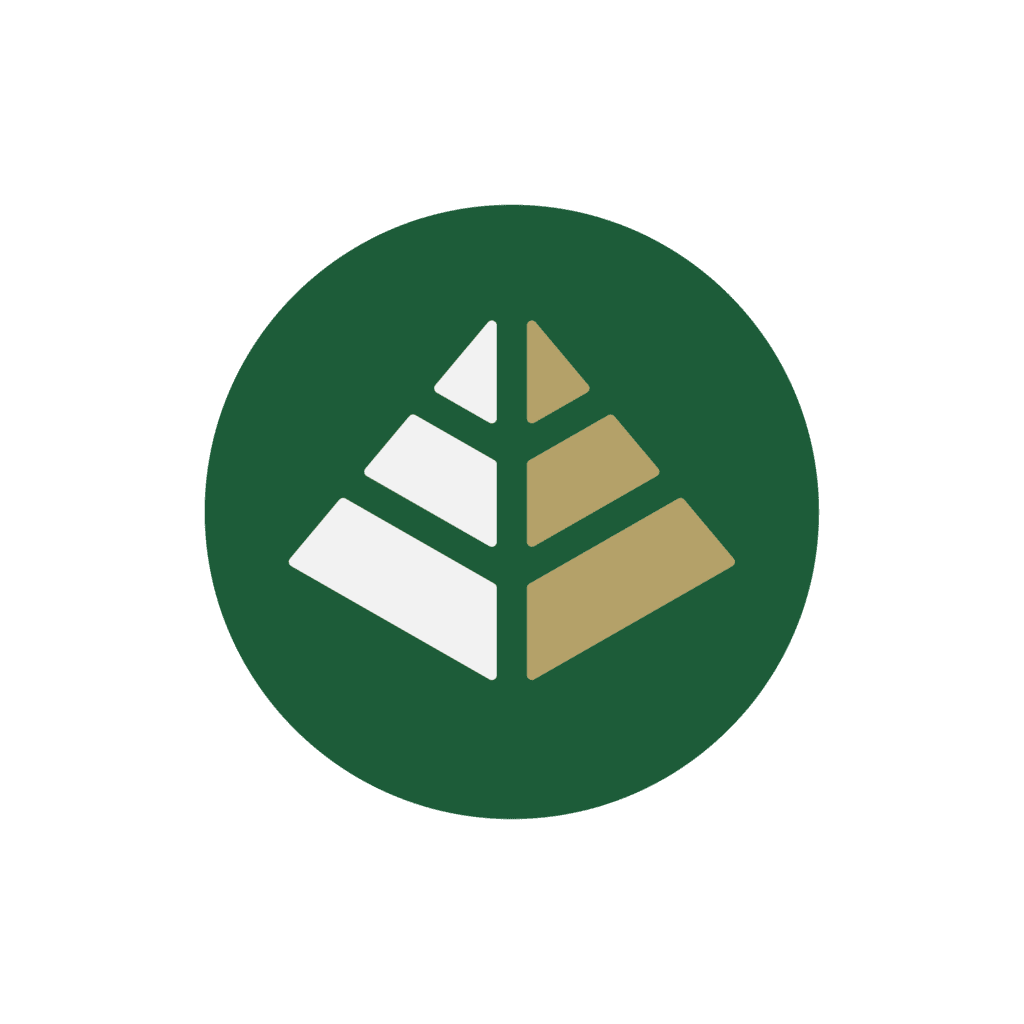 Who Is Automatically Enrolled?
For some people, enrollment into Original Medicare (Parts A and B) is automatic. This happens when: 
You turn 65 and are already receiving Social Security benefits
You have received SSDI benefits for 24 months (you will be automatically enrolled during your 25th month)
At Golden Medicare Solutions, we make enrolling in Medicare as easy as 1-2-3! Call 409-247-4785 to speak with a licensed agent. Our help is FREE of charge.