Employers and organizations typically offer group health insurance for their employees and their families. If you're a small business owner looking for the best options, reach out to our team. We do more than Medicare!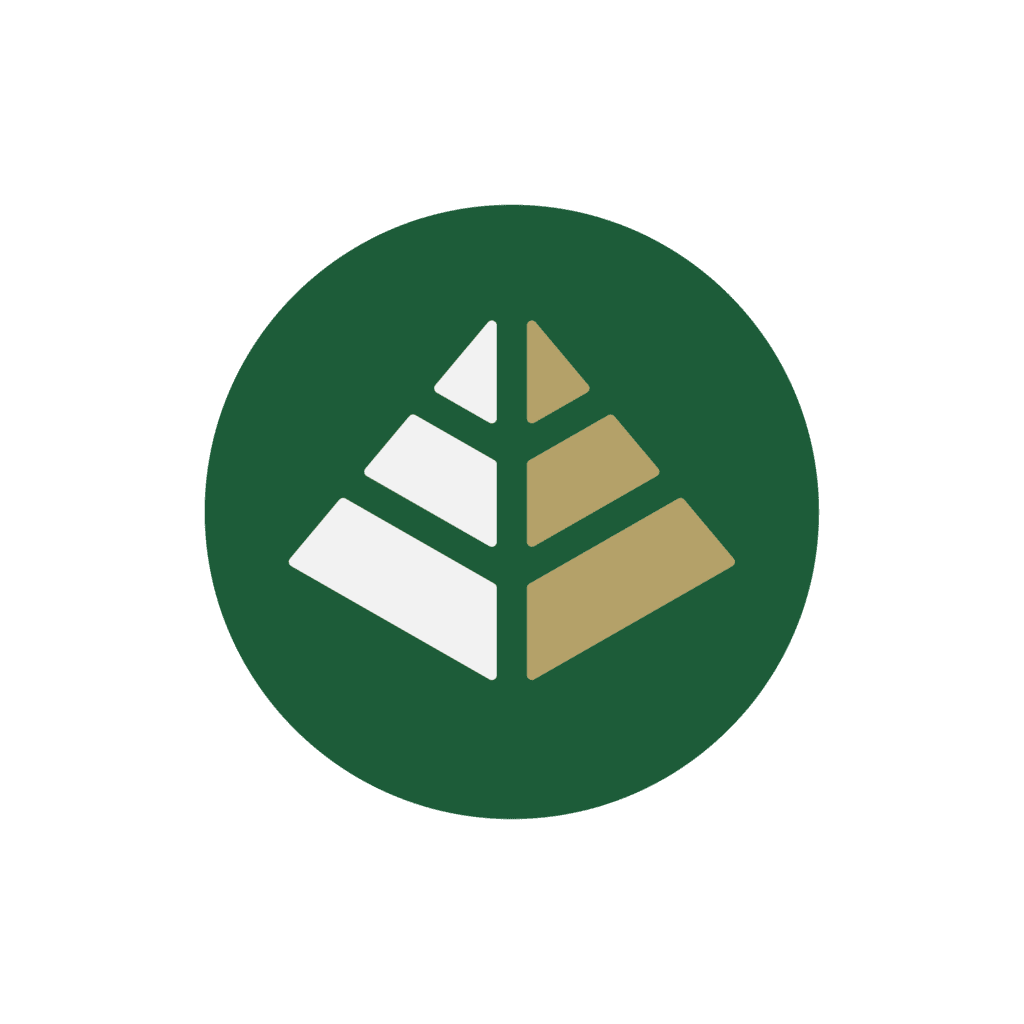 What Does Group Health Insurance Cover?
Group health insurance is designed to provide standard medical coverage, but may also include coverage for:
Dental work
Vision care
Pharmacy services
How Does Group Health Insurance Work?
Before you choose to enroll in your employer's group health plan or if you're an employer who is looking to implement group health, you should be aware of how it works:
Group health plans need 70% participation to be implemented.
Premiums are divided among the organization and plan members, reducing the cost for everyone.
Coverage can be extended to family members or other dependents for an extra cost.
Employers will have favorable tax benefits for offering group health.
Find the Right Group Plan Today
Dedicated employees deserve to be treated well. Give them the gift of a group health insurance plan through Golden Medicare Solutions. Help is just a phone call away.