Hospital Indemnity Insurance
Even brief hospital stays can result in thousands of dollars in medical bills. This can leave a giant hole in your pocket without the right amount of coverage in place. Fortunately, hospital indemnity insurance is available.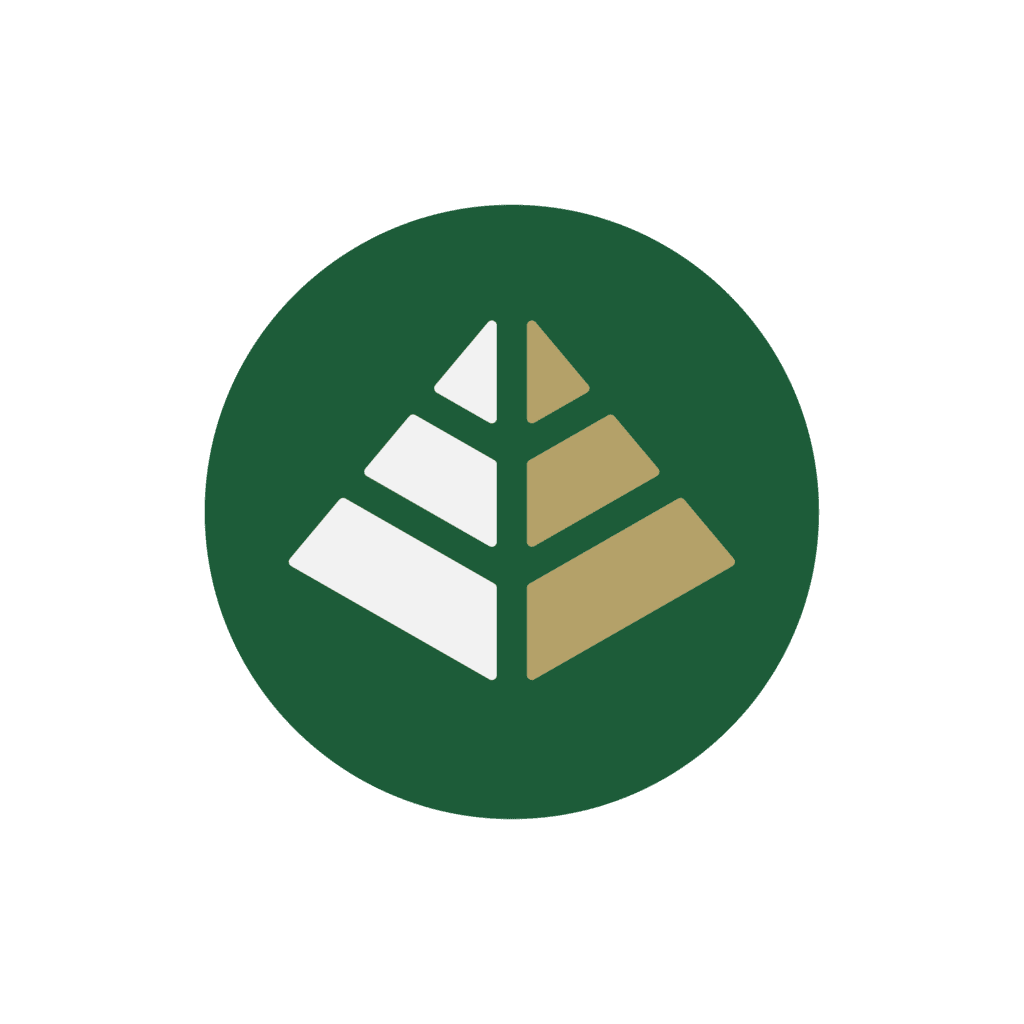 What Is Hospital Indemnity Insurance?
Hospital indemnity insurance was designed to provide coverage for those unforeseeable events. These policies can be paired with major health insurance to provide you with the coverage you need not be left with huge out-of-pocket costs. 
In general, these policies will provide coverage for the cost of you being admitted to the hospital or the ICU for a covered injury or sickness. The payout will be paid directly to the policyholder, who can provide payment to the hospital or medical facility.
What Will My Policy Cover?
Hospital indemnity plans will generally pay out a specific amount for each day you are hospitalized, although many plans will limit the number of days you will be reimbursed for. Some policies may also pay a benefit for:
The expert agents with Golden Medicare Solutions are ready to help you find the coverage you need and get you started in the enrollment process. For more information on plans available to those under the age of 65, give us a call today!