An HMO is a cost-effective Medicare Advantage Plan. With this option, you typically must receive your care and services from in-network providers—unless it is an emergency. Plan members must choose a primary care doctor and get a referral to see a specialist.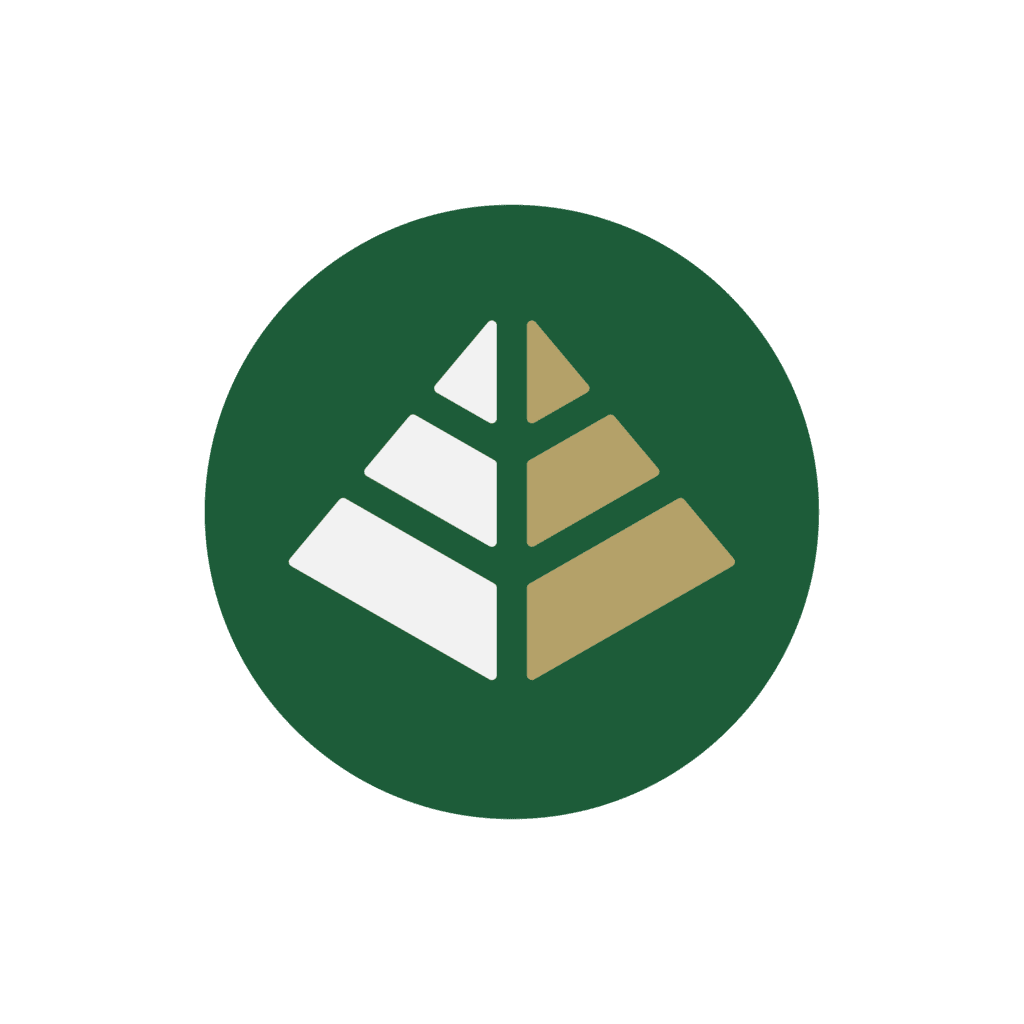 What You Can Get in an HMO Plan
HMO plans must provide the same coverage as Original Medicare A and B, but they may also include additional benefits like prescription drug coverage, wellness programs, and more.
Depending on where you live, there could be many Advantage plans available. This can make it hard to choose the right one. Contact Golden Medicare Solutions to see if an HMO plan would make sense for you.