Part D of Medicare covers prescription drug costs. You can enroll in a stand-alone drug plan because Medicare Supplements do not offer prescription coverage.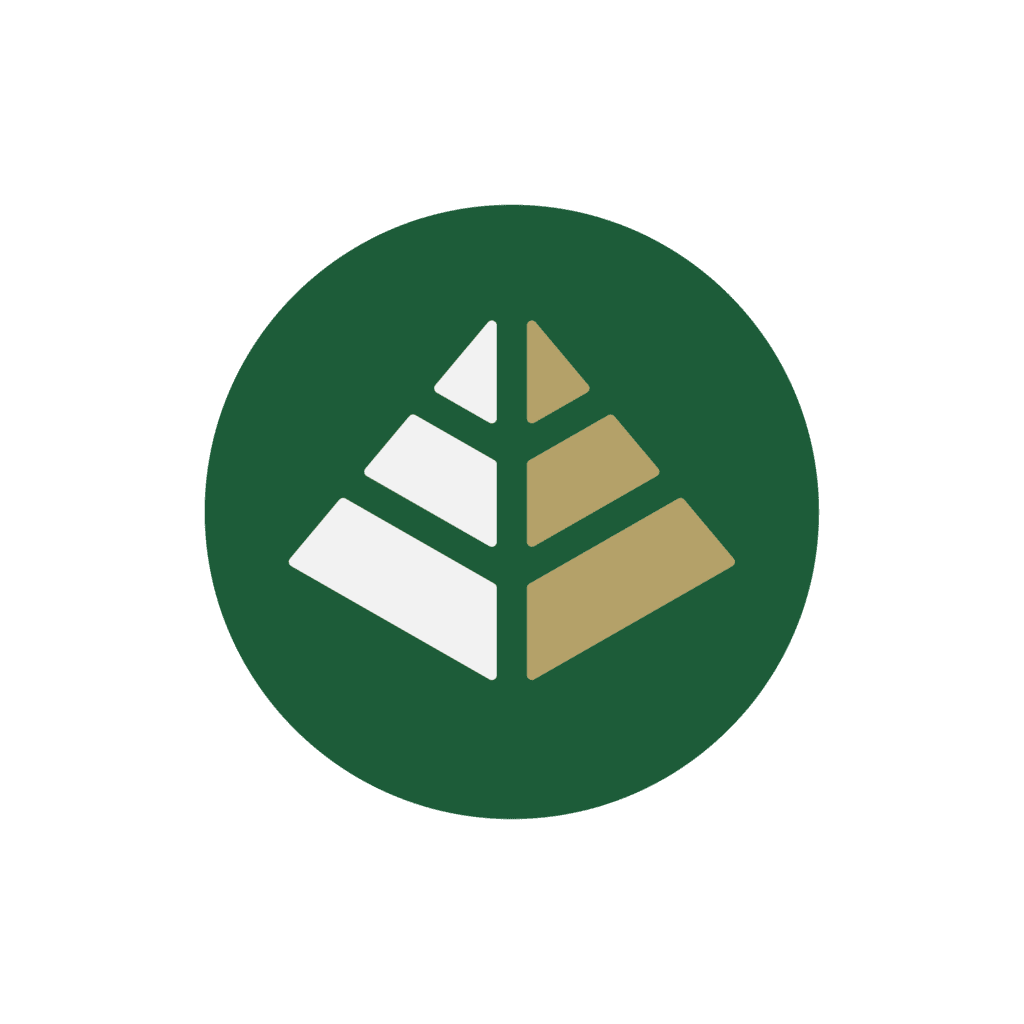 Medicare Part D covers medications that you self-administer. Normally, these are going to be your maintenance medications that are filled at your pharmacy. The prescriptions could be for
Cholesterol

High blood pressure

The heart
You can either have Part D coverage as a separate plan if you're enrolled in Original Medicare, or it may be included as an additional benefit if you join a Medicare Advantage (Part C) plan.
Part D plans will be required to cover at least two drugs from each class, but all plans are required to cover these specific drugs:
Most Part D plans will divide the prescriptions they cover into specific tiers, which will help keep costs low. Generally, the lower the tier means, the lower the cost. Drugs listed in the Tier 1 section will be much cheaper than those listed in a Tier 3 section.
Here is a common example of what a Part D tier structure might look like:
Part D has a monthly charge. It varies depending on the plan you choose. The average Part D basic premium is about $33 in 2022.
In addition, you will also be on the hook for copays, deductibles, and other out-of-pocket costs. Note that low-income people may qualify for the Extra Help program. And we don't just tell people about it—we help them enroll!
What If I'm Not Taking Meds Right Now?
Even if you're not taking many medications in the beginning, we recommend signing up for a prescription drug plan to avoid being penalized down the road.
That penalty gets pretty big, and it doesn't go away. It's an added penalty you must pay on top of your monthly premium for your drug plan every month—for the rest of your life.
Talk with Us About Your Prescription Needs
If you're looking to join a prescription drug plan, give Golden Medicare Solutions a call. We can help you compare Part D plan options to find the one that covers your meds at a price you like.