Choose an insurance agent who understands all the ins and outs of Medicare.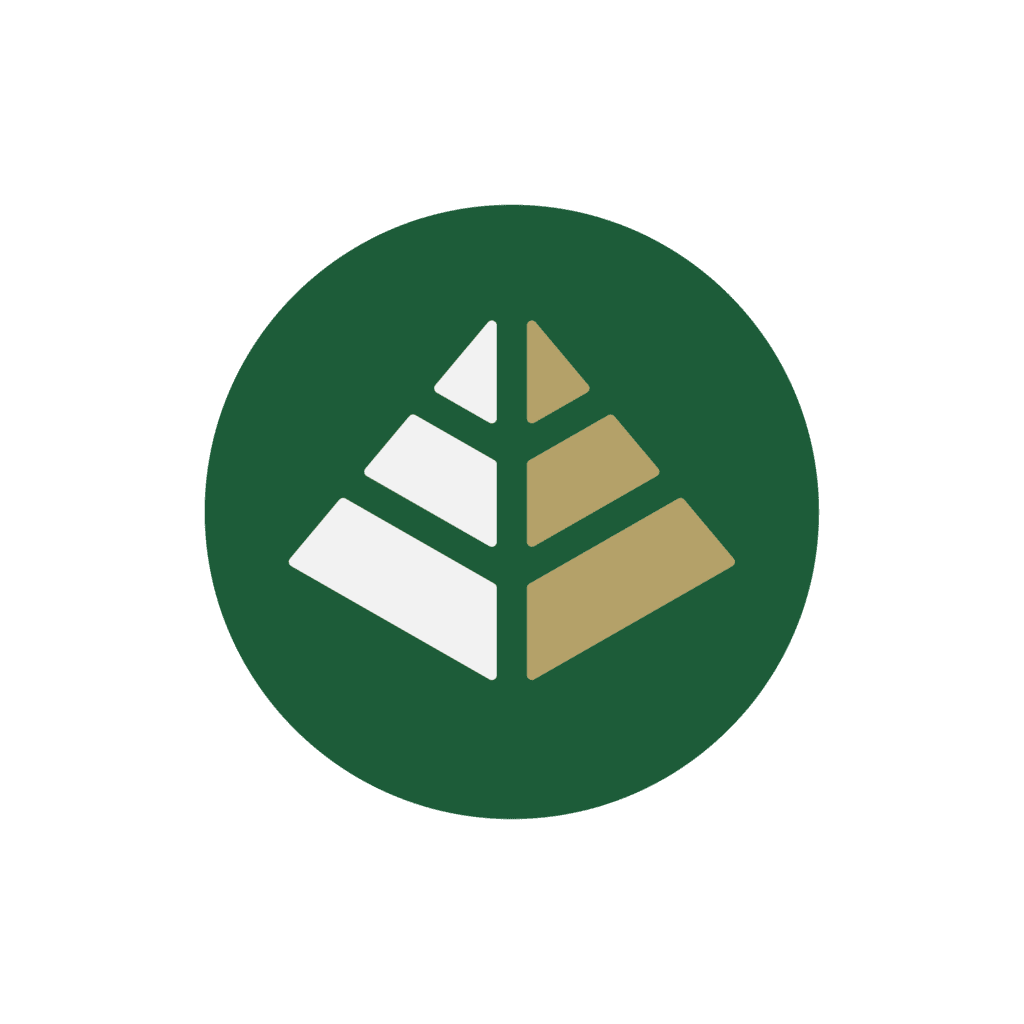 Medicare is health insurance for people age 65 or older, people under 65 with certain disabilities, and people of any age with End-Stage Renal Disease (ESRD). There are 4 parts to Medicare, and then there are Medicare Supplement (Medigap) plans. A general understanding of these parts—and your primary options—will help keep you informed as you begin your Medicare journey.  
Medicare Part A is your inpatient hospital insurance. It's designed to cover treatment in hospitals, skilled nursing facilities, and hospices. Part A may also provide coverage for long-term care for a limited number of days. Depending on your circumstances, Part A may help pay for home health care.
Medicare Part B is your medical insurance, aka doctors coverage, for medically necessary and preventative health services. It can cover the cost of ambulance services, durable medical equipment, and some mental health services. Parts A and Part B are known as Original Medicare.
Part C is Medicare Advantage. These health plans are a private version of Medicare that provides your hospital and doctors coverage and may include additional benefits like dental and vision care, hearing aids, and prescriptions. See if a $0 premium plan is available in your area!
Part D helps with the cost of prescription drugs that you self-administer. Depending on your area, there may several drug plans available. Your Golden Medicare Solutions agent can find you a plan that covers the meds you take. Low-income folks may qualify for the Extra Help program.
So there are 4 parts of Medicare. You choose how to get your benefits. If you frequently go to hospitals or see doctors, you will discover that Parts A and B come with out-of-pocket costs. Medicare is not free!
Your Original Medicare is basic and will cover about 80% of expenses when you seek care. To help with that other 20%, you can add a Medicare Supplement (Medigap) plan to Original Medicare or join a Medicare Advantage (Part C) plan. These options can be confusing. And we will be glad to help you understand them as clearly as possible!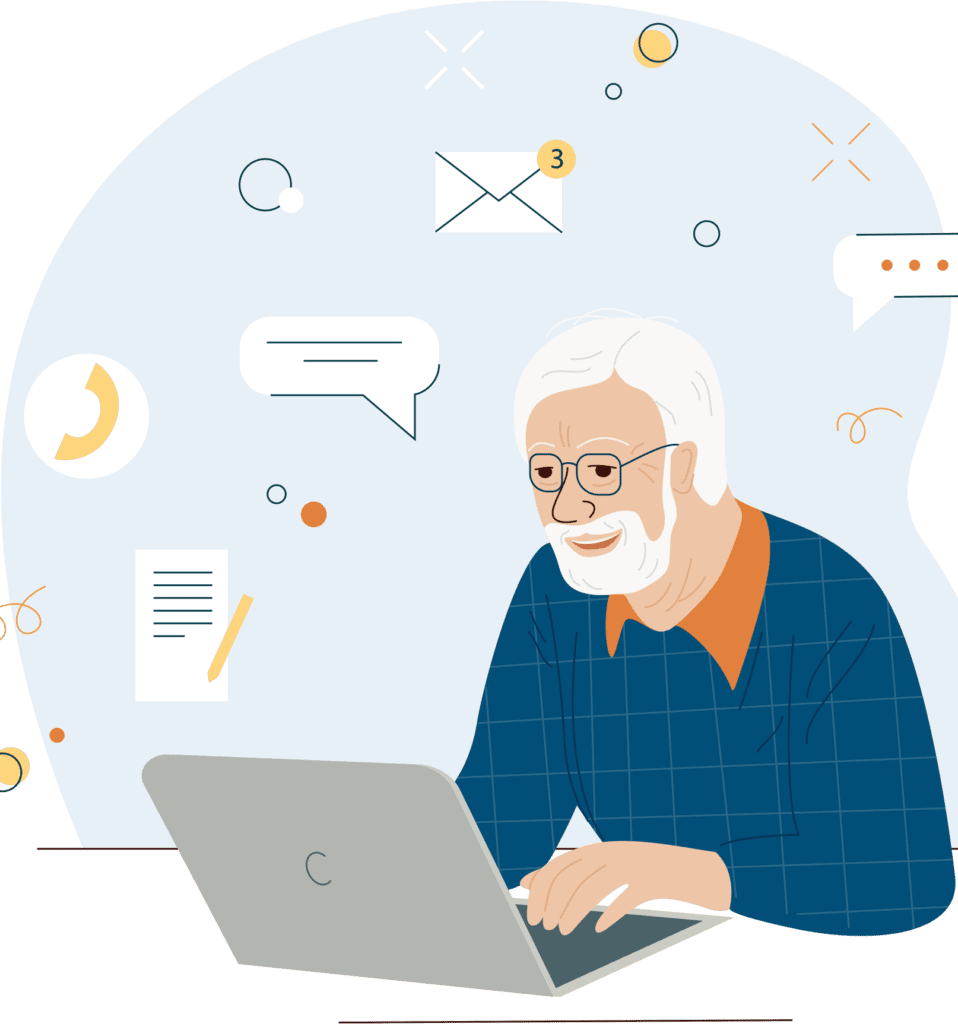 Now that you have a basic understanding of Medicare, it's time to talk about your health needs. Set up a no-cost, no-obligation appointment with one of our licensed agents.