Medicare Special Needs Plans
Special Needs Plans (SNPs) are a type of Medicare Advantage plan that tailors their benefits to meet the particular needs of plan members.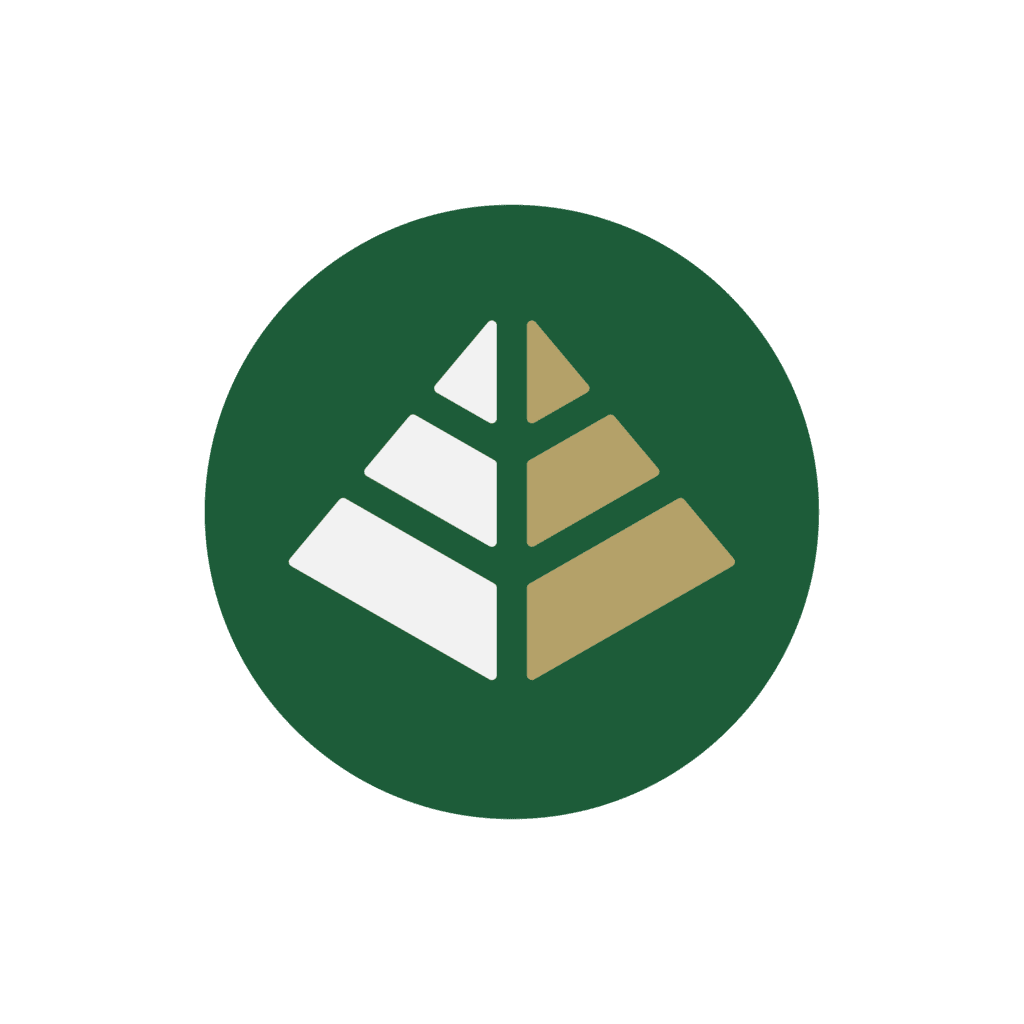 Types of Special Needs Plans
There are multiple plan options. The one that is specifically available to you will depend on your location. The types of plans that may be available in your area include:
Dual Eligible Special Needs Plans
D-SNPs are available to those who are eligible for both Medicare and Medicaid.
Chronic Special Needs Plans
C-SNPs are available to those with disabling or chronic conditions such as ESRD, diabetes, and heart failure.
Institutional Special Needs Plans
I-SNPs are available to those who live in institutions, such as nursing homes, or require in-home nursing care.
What You Should Know About Special Needs Plans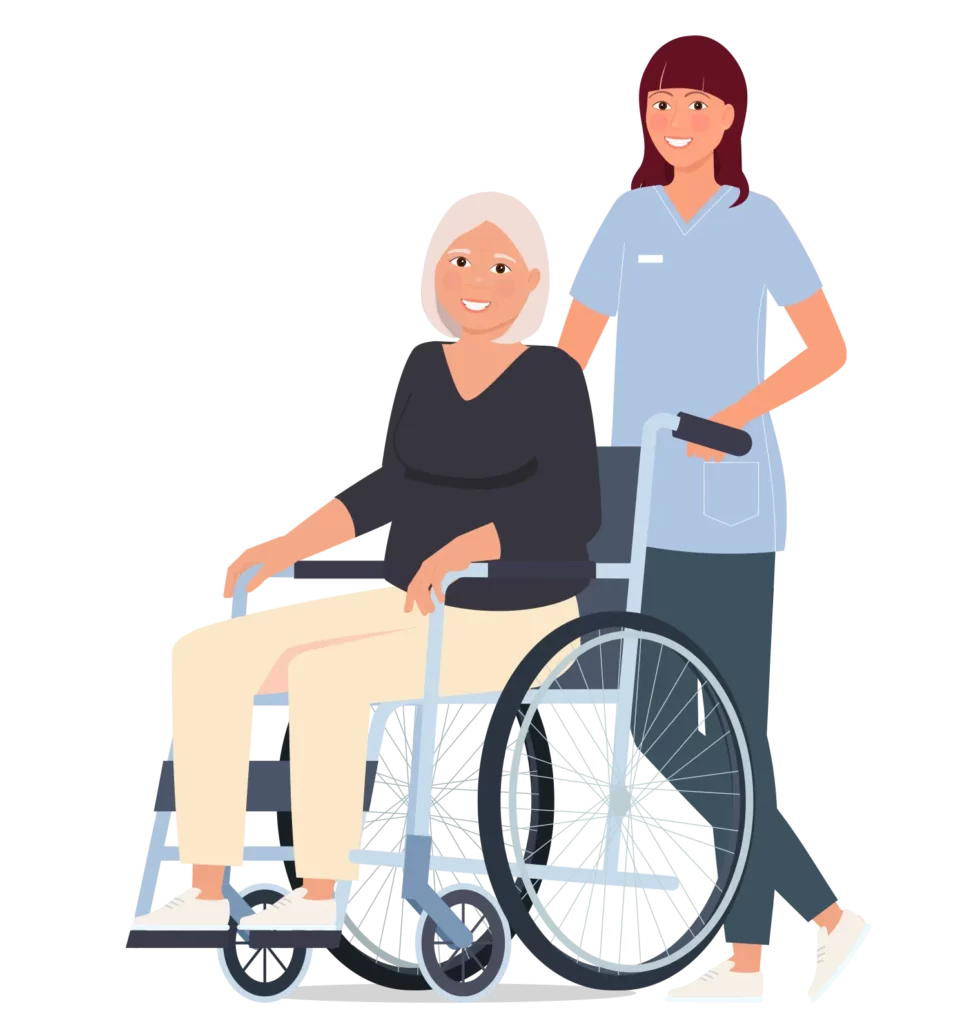 Get Help with Your Medicare Options!
At Golden Medicare Solutions, we help our clients find and enroll in the insurance plan that best fits their needs and budget. Contact us for a FREE consultation.