Medicare can provide great coverage, but it doesn't cover everything. That's where Medicare Supplement (Medigap) plans can come in handy to help provide coverage for those out-of-pocket costs not covered by Original Medicare.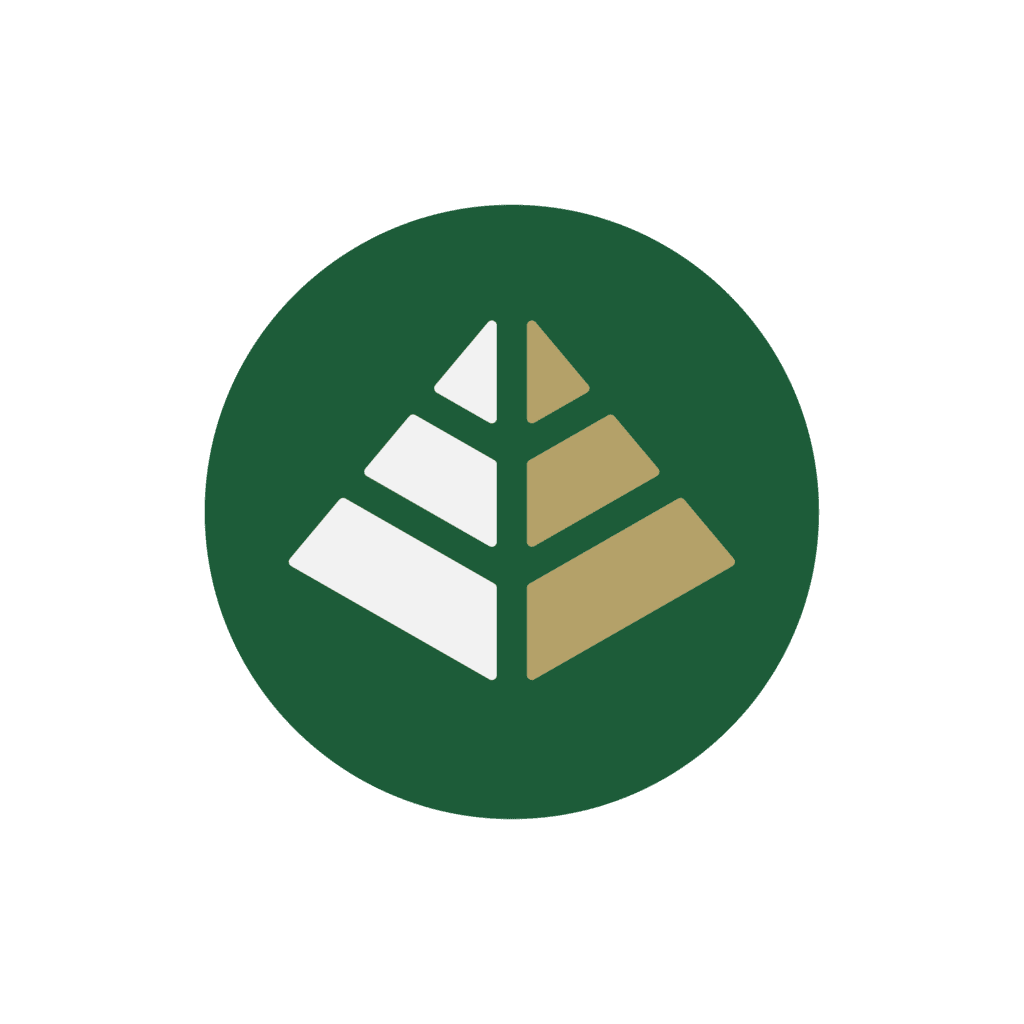 There are a total of ten Medigap plans that were designed to supplement your Original Medicare (Part A and B) coverage. The ten plans are labeled with letters:

Considering a Medigap plan? You'll want to during the Medigap Open Enrollment Period. It begins as soon as you are 65 and enrolled in Original Medicare. It lasts for a total of six months, and you will have the option to enroll in a plan without the worry of being turned down for coverage.
Missing this period doesn't mean you can't enroll in Medigap, but it will be much harder to find a plan at the price you want. You may also have to go through the underwriting process.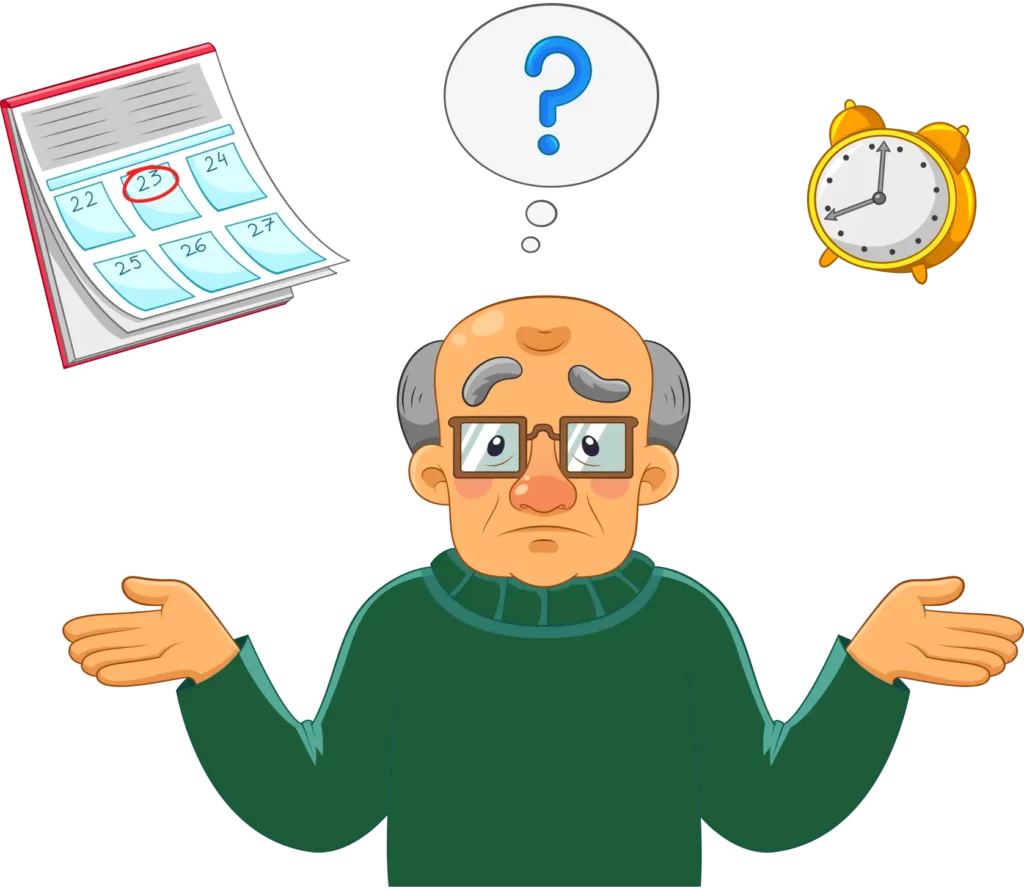 Need More Medicare Coverage?
Let us help. Golden Medicare Solutions will meet with you to compare your Medigap options and find the best fit for your needs and budget. Reach out today!